This post contains affiliate links. 
I have rented dresses from Rent the Runway several times and each time I am more convinced that I need to tell everyone about it! It saves me time, money, and space while taking my wardrobe up a notch. In summary I spend less money, and look better – needless to say, my husband is a big fan too! Rent the Runway is officially one of my favorite life hacks and here's why.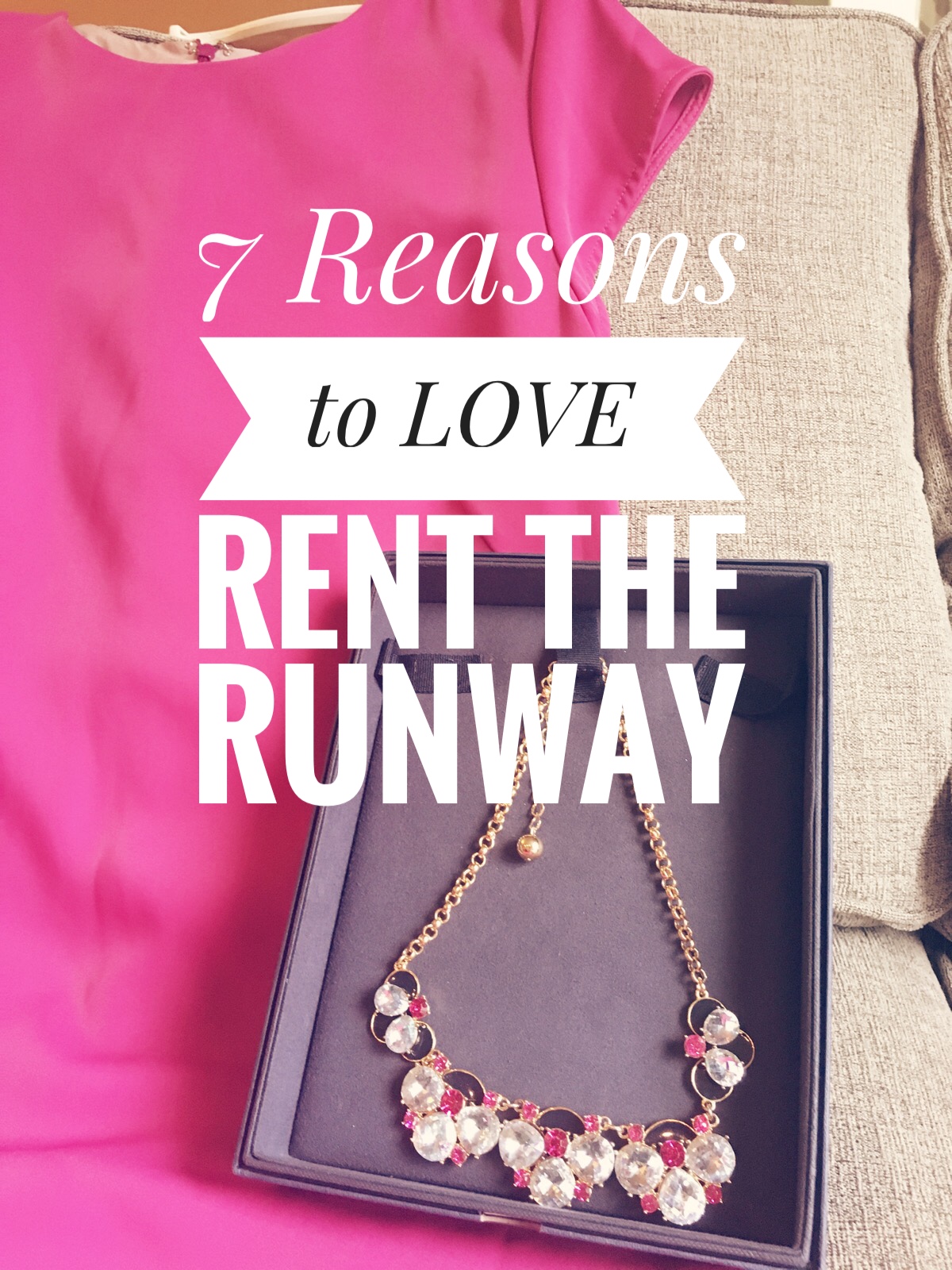 1. Save on closet space.
About a year ago I decided I was done having a ton of clothes in my closet. I want to keep a current and practical wardrobe for my present stage of life. I was tired of having piles and piles of clothes, many of which I wouldn't miss for months if they didn't make it through the laundry. It was hard to find outfits, drawer space, and keep my room clean. On top of that I had another closet in the house dedicated to all of my dresses. All of the weddings, bridal showers, baby showers, rehearsal dinners, Christmas parties, New Years Eve events, work conferences etc…so many special occasion dresses! I am tired of storing a million dresses that I will never wear again. With my new goal of having a wardrobe full of quality and not quantity Rent The Runway is perfect! I get to pick out something new that is a current style and I don't have to store it after the fact.
Over the last 3 years I had two babies and your body goes through a lot of changes during that process. Life doesn't stop happening and you still need to get dulled up even though its the last thing you feel like doing. It is frustrating to spend money on a dress that you won't wear again because your body will change. It is also frustrating digging through old things and settling for something not flattering simply because you don't want to spend the money on something new and then add it to the ever growing collection of clothes in that extra closet. RTR is perfect for those of us in a stage of life where our bodies are changing. Get something that works for you now and send it back!
2. Spend less money.
Remember all those dresses I am storing in the extra closet of my house? How much did I spend on those special occasion dresses?! I usually start at the discount stores looking for a good deal and work my way up to the higher end stores as my desperation to find something increases. With Rent The Runway I spend about half of what I would normally spend on a dress. The dresses from RTR retail for about 10 times the amount I rent them for. Yup, that's right – I am spending 50% less and wearing a dress that cost 10x what I am renting it for! Check out their selection of designer dresses starting at $30!
3. Save time.
Back to that dress shopping experience I referenced earlier…starting with the discount stores and working my way from one store to the next. That takes time, a lot of time. And it is really hard to do, especially when you have kids! You might be wondering how ordering a dress from Rent The Runway is any different from shopping online which could also solve this problem. Well let me tell you! Dresses are really difficult to purchase without trying them on. The fit seems to be so unique based on each person's body shape.
The BEST feature of Rent The Runway is the reviews. People post pictures of themselves in the dress along with their weight, height, and measurements and they describe the fit of the dress. This has made all the difference for me and one of the main reasons I am an advocate for Rent The Runway. I get all the benefits of online shopping as well as details about the fit. From the pictures and reviews I am able to gather where the length will hit on me, what size I should order, if the material will hold wrinkles, if the bust is tight, if the dress is itchy, and even the types of compliments the dress receives. The customer pictures and reviews will tell you all you need to know and more, to find the perfect dress for your body type.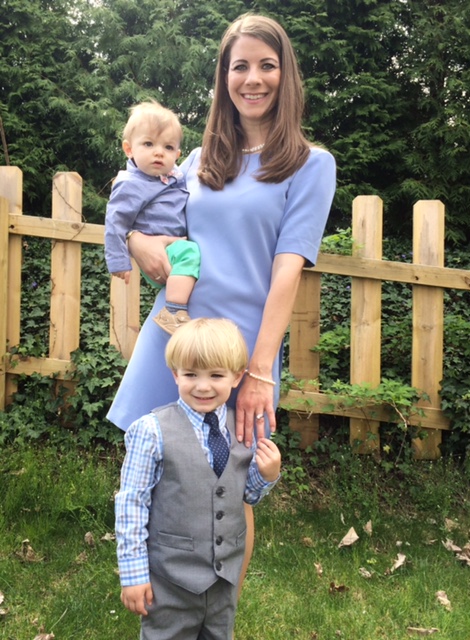 4. Dress like a celebrity!
The quality of the dresses on Rent The Runway are beyond anything I've ever worn. The dresses retail for hundreds and even thousands of dollars. Besides just feeling cool because I am wearing a designer dress there is an obvious quality to the fabric and fit of the dresses. You can wear a bodycon and feel comfortable because the fabric is so thick that it will hide all the lines and bumps. I rented a lace dress that had a silk slip under it. The slip alone was beautiful and the detail and make of the lace overlay was gorgeous. I feel like a total celebrity in RTR dresses! You can even shop your favorite looks from The Bachelorette at Rent The Runway! I don't watch that show, but you probably do. 😉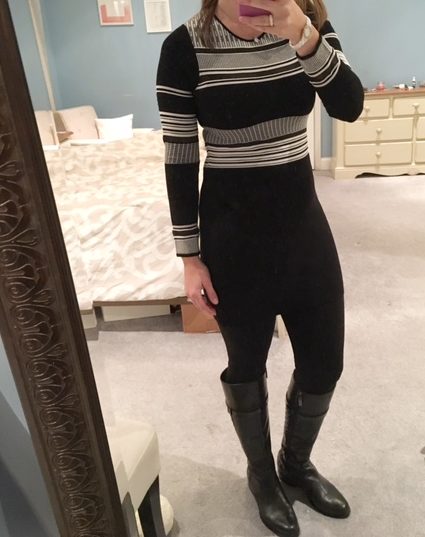 5. Huge selection.
Rent The Runway has a huge selection of dresses and therefore its a one stop shop for any style and occasion. They have casual sundresses and formal gowns. They carry tons of different designers and have options for all four seasons. There's no need to shop around at various stores or websites. They literally have it all. They also have accessories which are fun to add to a purchase. I once rented a handbag to go with my dress and another time I rented a necklace to match my dress (in picture below). Shop their accessories here!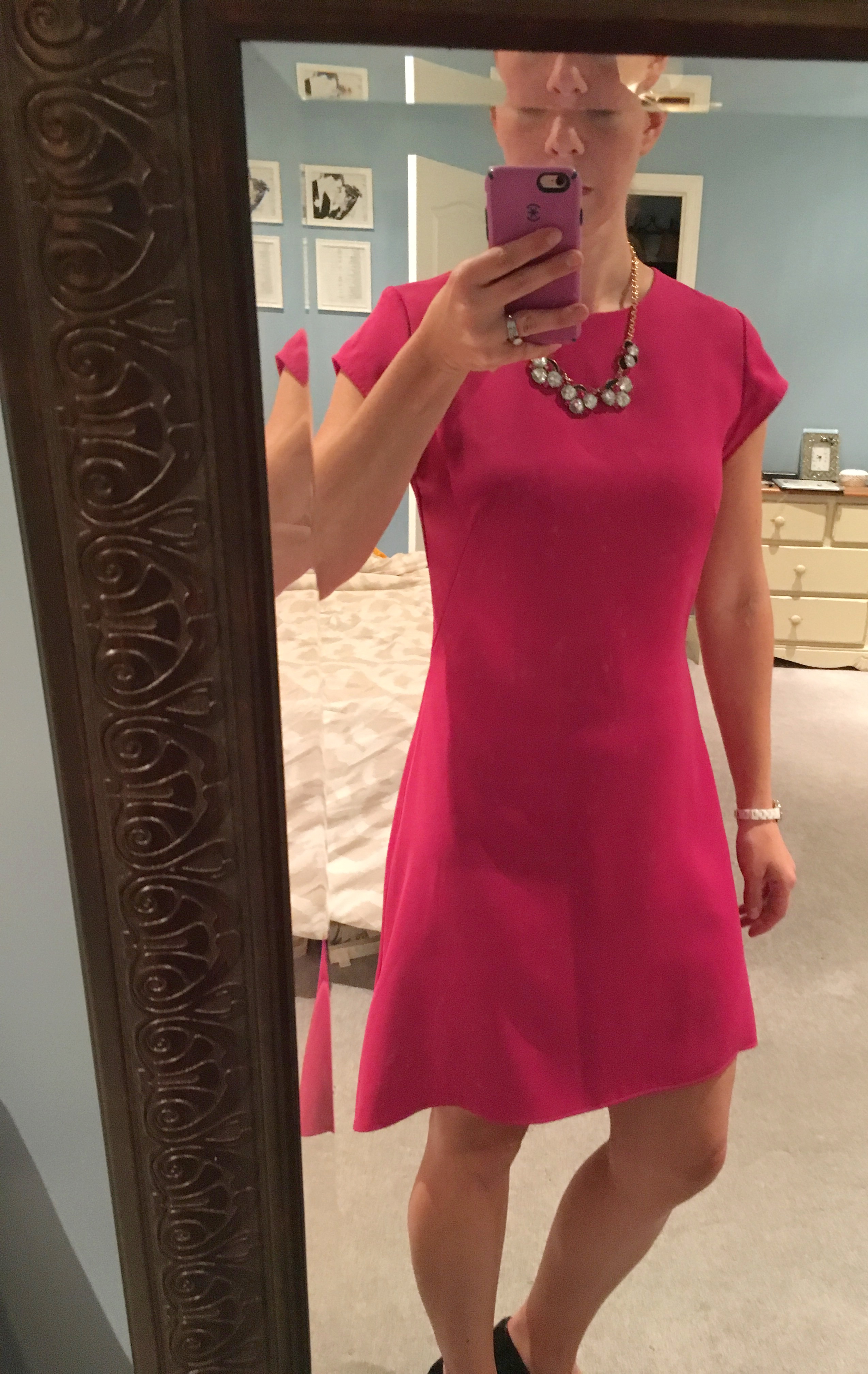 6. Great customer service!
The first time I rented a dress from Rent The Runway, I woke up to an ice storm on the day the dress was due in the mail. Panicking about the late fees, my husband got in the car to try to make it to the UPS dropbox. He made it the first stop sign at the end of our street and slid right through it and spun out. He walked back to our house and told me there is no way he can make it. I hopped online and chatted with a friendly RTR representative. They confirmed that there was an ice storm in my area, looked up my order and worked with me to determine the soonest possible time I could drop off the dress. They waived the late fee and couldn't have been more helpful.
Another time I received a handbag with a broken piece on it. Once again, I hopped online and chatted with a RTR representative. We discussed time frames for them overnighting a new one to my door. They were able to have it to me by noon the next day. Pretty impressive! Unfortunately, we were leaving at 9 am the next day for the event so they credited my account for the full amount of the handbag rental. It is comforting knowing that the customer service team is responsive and willing to work with you to solve any issues that may arise. This gives me confidence to continue to rely on RTR!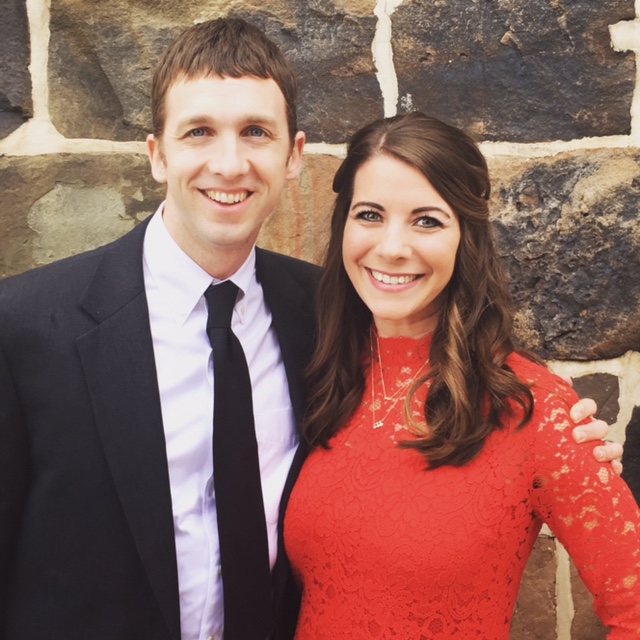 7. They've thought of it all!
You might still have a few doubts. What if I order the wrong size? What if it comes and I hate it? What if the person who previously had it doesn't return it on time? What if I accidentally damage the dress? RTR has you covered, they've thought of it all! When you place the order you can pick two sizes, the back up size is free. Amazing! If one of the two sizes doesn't fit or you hate it contact them and they will overnight a new style to you. In case something happens with your dress you pick a backup style at check out of any value. There is a $5 insurance fee that gives you peace of mind regarding stains and minor damage. No need to dry clean the item. And you get to keep the hangers!
Have I convinced you yet?!? I hope you try it and love it as much as I do! I get to dress like a super star, spend less money and time. My husband loves it because he thinks I look great in everything I get from Rent The Runway (these high end designers know what they are doing!). So guys click here and try it, you will love it!
This post contains affiliate links, which means I receive compensation if you make a purchase using the links.